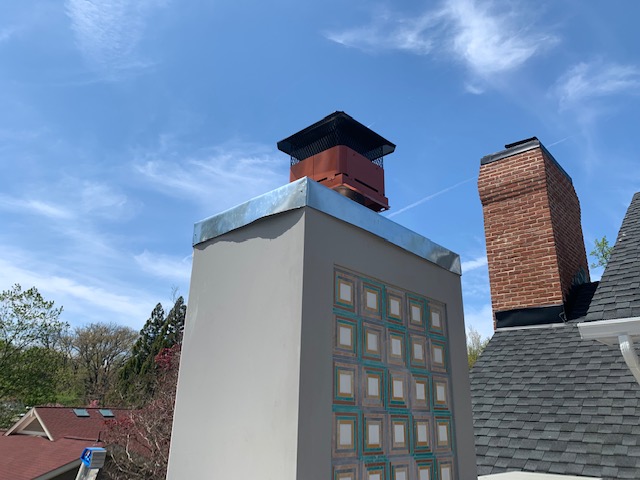 Custom Designs
In need of something unique? come visit our show room for the latest trends or the old classic colors and designs.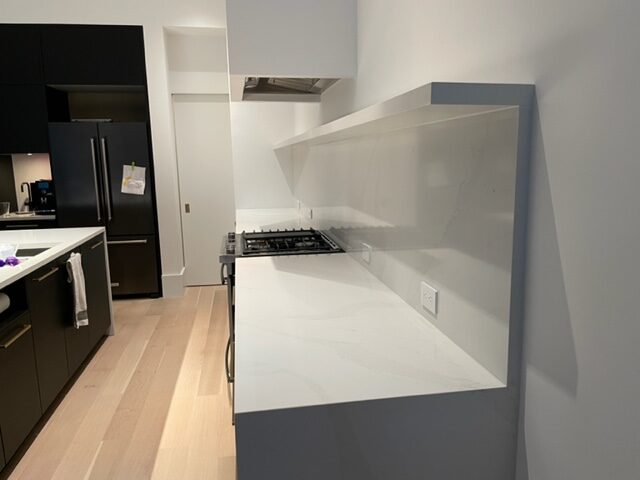 Bedroom Wall Design 2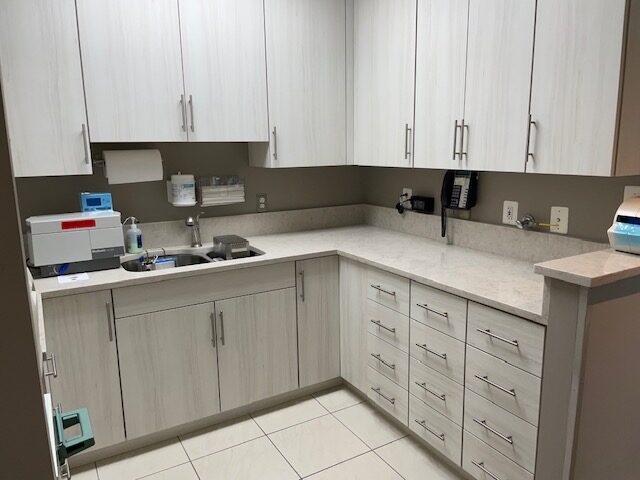 Bedroom Wall Design 3
Quisque sit amet tincidunt enim. Sed dignissim vulputate orci, non lobortis turpis luctus eget. Sed sit amet pharetra felis. Nulla semper velit non tempus sollicitudin.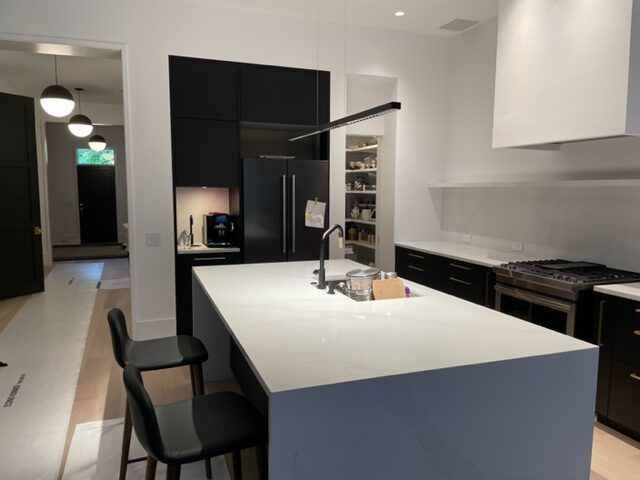 Quartz
A rising star for kitchen countertops is Cambria Quartz, an engineered stone made of 93 percent quartzite and is resistant to stains and scratches.